Posts tagged with "lead generation"
---
03. January 2020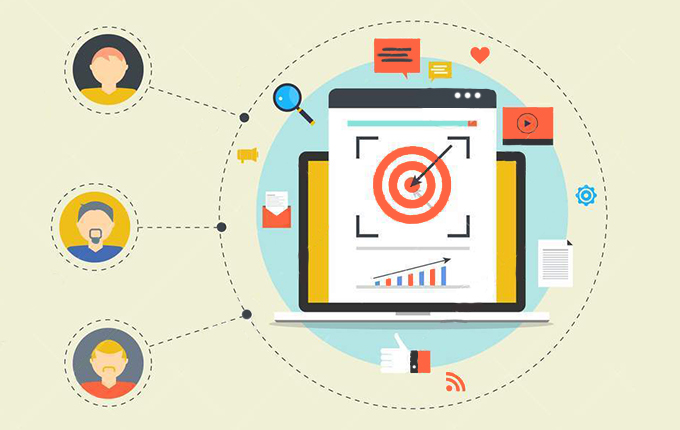 If your business is not doing some level of lead generation marketing, you are missing out on opportunities to grow your business. All businesses need customers to grow. To do this, they need to market to potential customers to gain their attention. This is where lead generation marketing comes into play.
10. September 2019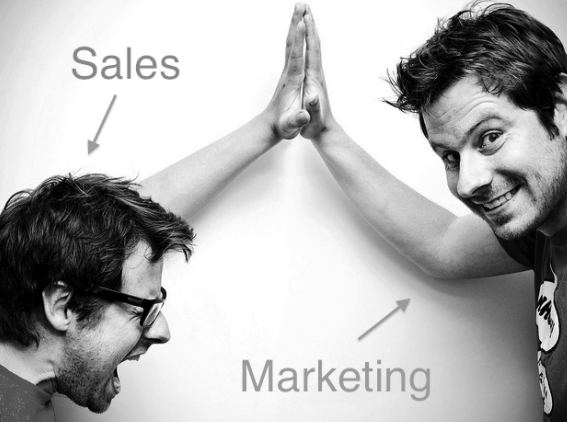 Literally everything a Marketing department does is intended to facilitate sales. Therefore, the goal of any marketing department is to work towards setting up the sales team for success: generating brand awareness and inquiries, motivating high potential leads, and nurturing prospects until they are ready buy.